If I Can Give The Talk, Anyone Can!


Hey There!


Can I get real with you for a second? Growing up I NEVER talked about sex. Not at home, not at school, or not even with my friends. Sure, I heard things, but I never had the confidence and comfort to join in the conversations. Even into adulthood, it was radio silence.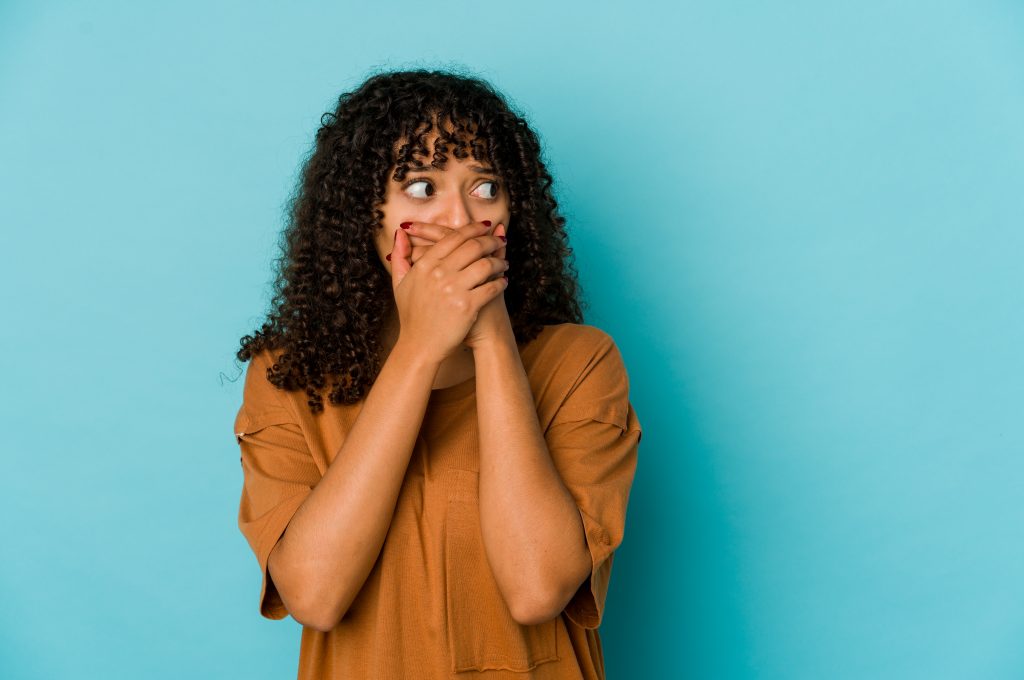 That all changed when I was forced asked to teach Sex Ed as part of my student-teaching. Saying no wasn't an option. So there I was, barely able to say the names of body parts out loud, teaching eighth graders about sexual health. I was seriously the most unqualified person for the job.


Somehow I survived the experience. And thankfully, that wasn't my last opportunity to teach Sex Ed. After that, I kept being assigned the Sex Ed unit and with each class period I become more and more comfortable talking about sex. While it didn't happen overnight, after nearly a decade of teaching Sex Ed, it is now my favorite topic to teach and I can confidently say that discomfort and embarrassment are no longer my go-to emotions.

Teaching Sex Ed prepared me for raising sexually healthy children. But not every parent has the same opportunity.


I've never been more grateful for the unexpected love of teaching Sex Ed than after becoming a parent. There is simply NO WAY I would've been prepared to give The Talk and navigate raising sexually healthy children without the experience of teaching Sex Ed.


Unfortunately, not all parents have had the same chance to get comfortable talking about sex before having kids. Most parents are just thrown into the deep end, left to sink or swim, struggling to figure out the best way to navigate The Talk. It can be quite overwhelming and daunting!
I'm here to help you talk to your child about sex with confidence, clarity, and purpose!

If you've stumbled upon the Reimagining The Talk blog and are wondering how exactly you're going to give The Talk to your kids, you're in the right place. Let me start by saying you totally got this (seriously, remember how I went from never talking about sex to becoming a sexual health educator). And let me reassure you that you are not alone!


When I say you're not alone, I saying that 1) there are soooo many other parents in the same boat as you (and you can connect with them in our Facebook group!) and 2) I am here to help in any way I can!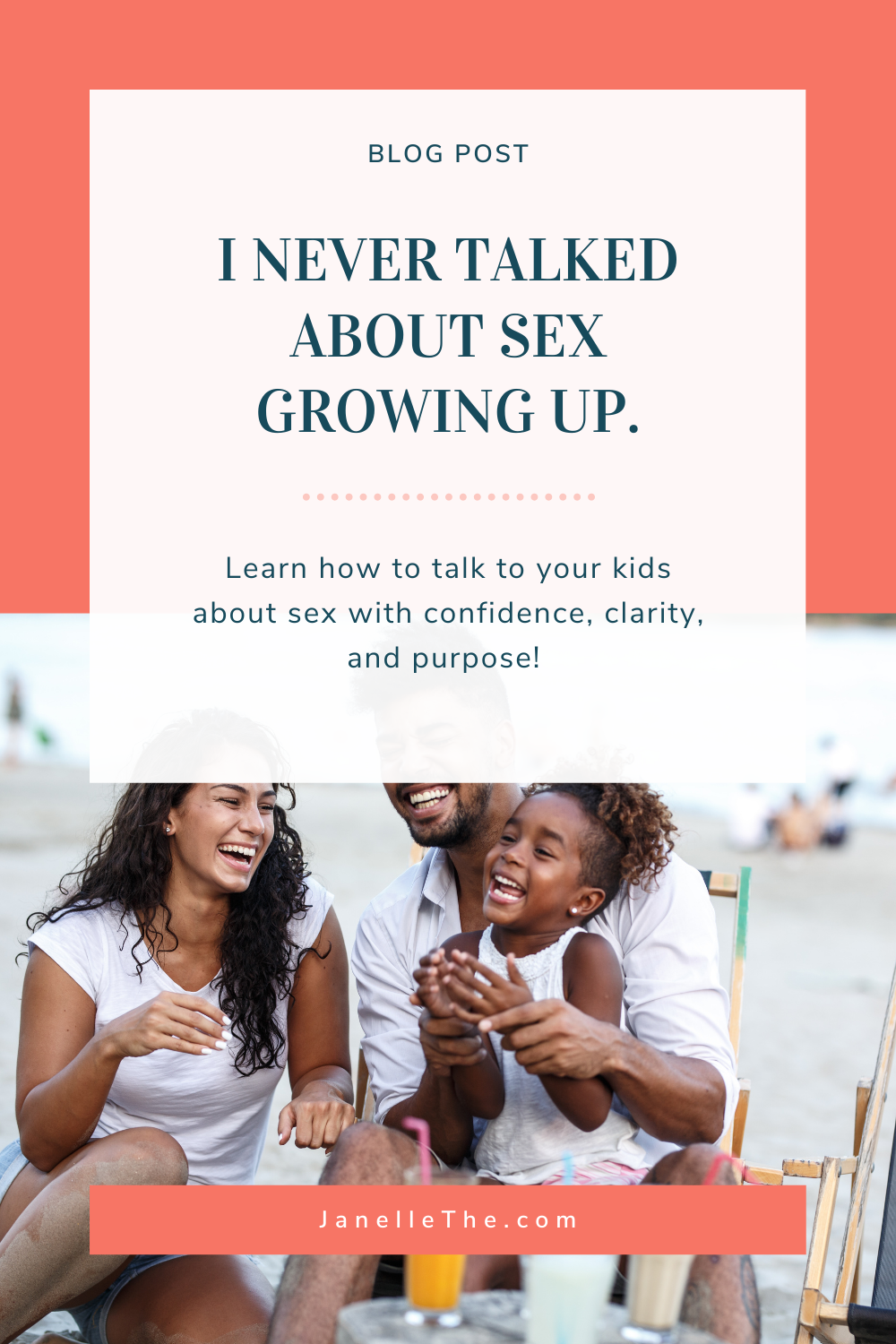 What does it mean to talk to your kid about sex with confidence, clarity, and purpose?
Seriously, I am here for you! My #1 goal is to help you talk to your kid about sex with confidence, clarity, and purpose! What do I mean by this?


Well…


Talk With Confidence
Have the knowledge and understanding of sexual health topics and feel comfortable talking about them
Know where to access medically accurate information
Feel secure enough to ask questions when you are unsure


Talk With Clarity
Examine the sexual values you want to teach your children
Define how you want to frame the conversation of sexual health in your home
Calling it like it is and being open and honest about any topic that comes your way


Talk With Purpose
Learn how to intentionally teach your children about and promote the elements of sexual health in their life
Identify how to be proactive instead of reaction

Five Tools to Start Talking to Your Child About Sex!

Now I know we all wish we could be these superstar parents and just be comfortable talking to our kids about sex…but let's be real. Even though we know we need to, talking about sex isn't always easy. So, take it one day at a time and with each conversation, you'll build more confidence, clarity, and purpose!


To help you get started on this journey, check out The Talk Toolkit. It's a (free) set of five tools I've designed to help any and every parent build confidence in their sexual health knowledge so they can become their child's go-to sexual health resource!