Hey There!
Do you feel a huge responsibility to raise a sexually healthy child?
Is your parenting goal to build a trusting relationship with your child so they confide in you and seek your guidance for all things in life (yes, including sexual well-being)?
Would you like to navigate The Talk with confidence, clarity, and purpose?
If you answer yes to any or all of these questions then you're in the right place, my friend!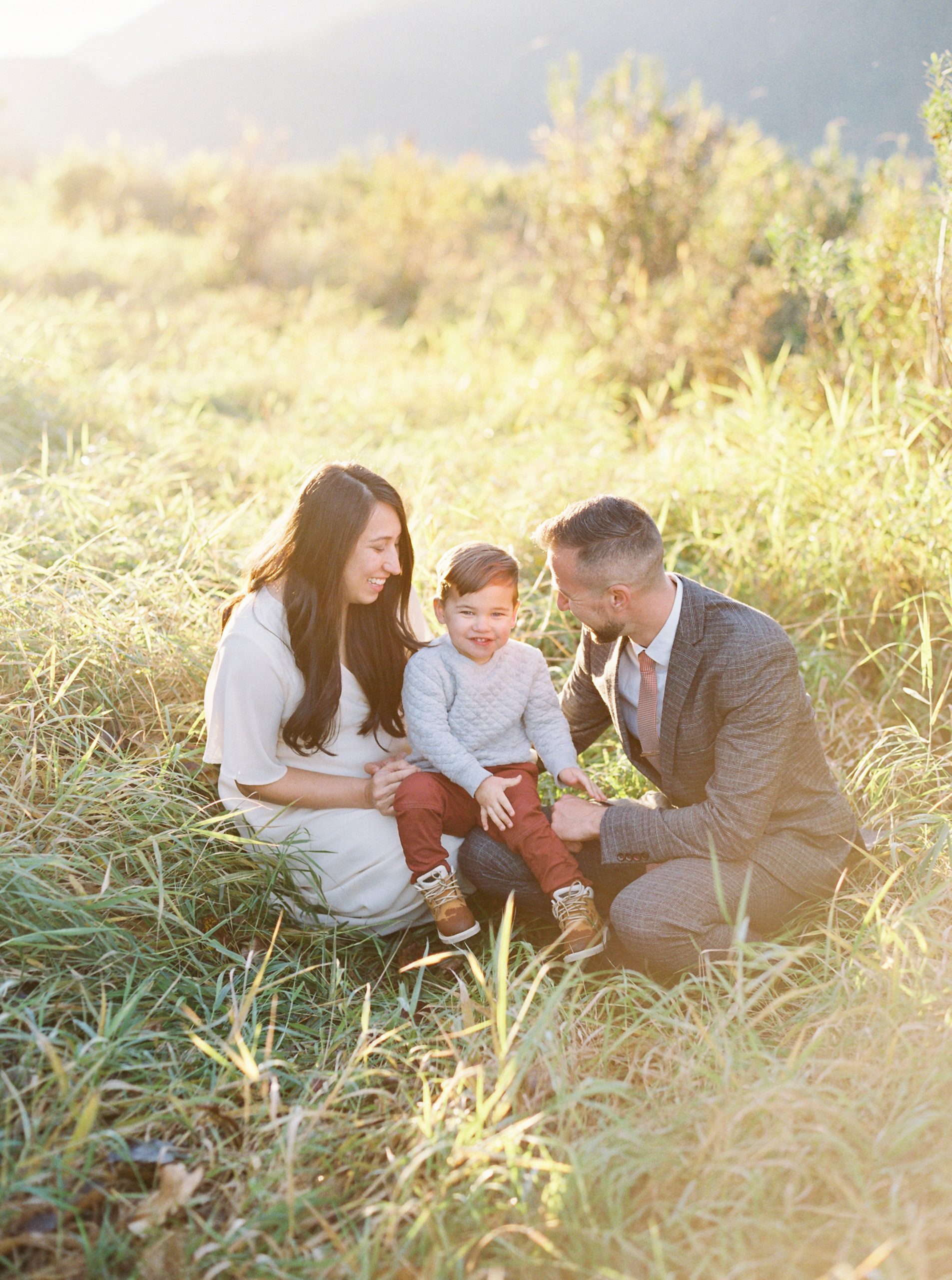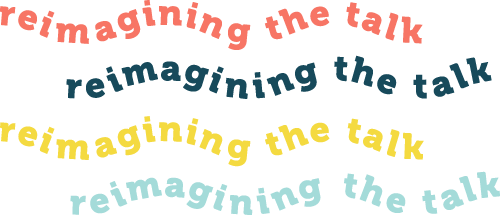 Instead of hoping your child just learns about sex at school, winging it when your child asks you questions, and having a constant worry in the back of your mind about how you're going to navigate The Talk, imagine if one resource could outline a clear and concise plan for you to follow as you talk to your child about sex. A plan that would help you can confidently talk to your child about sex with an approach that centers the personal sexual values YOU want to teach your child.

How would you feel if you…
Confidently knew what to teach your child about all of the biggest sexual health topics
Had a holistic understanding of sexual health and in-depth knowledge of sexual health topics to pass onto your child
Felt like you control the narrative about all things sexual health with your child
Established yourself as guide and their go-to sexual health resource
This is all possible.
This can be your parenting journey!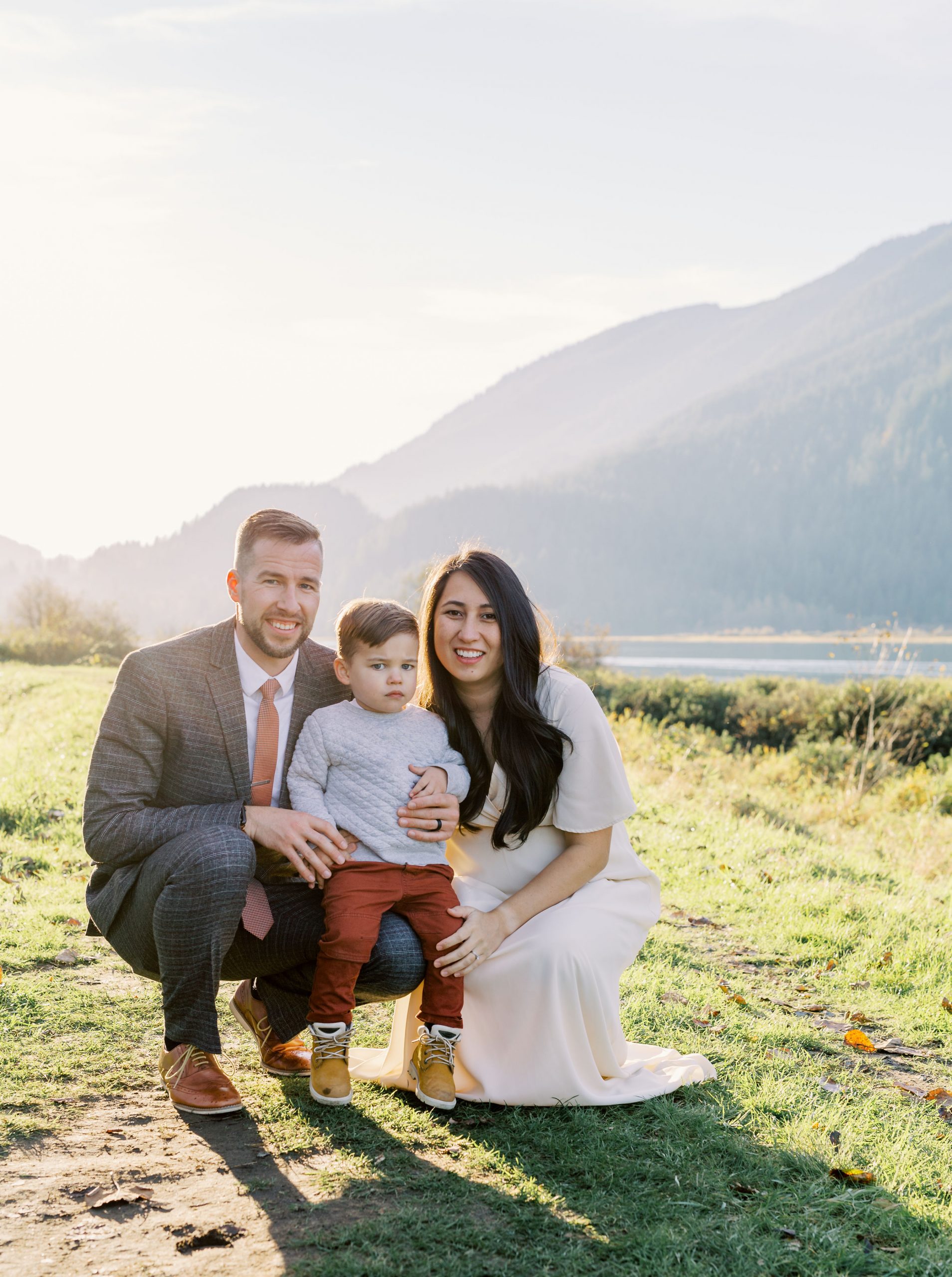 I help parents build the knowledge and skills needed to confidently talk to their children about sex and raise sexually healthy children! 
Now it might be hard to believe since I'm a sexual health educator, but I NEVER talked about sex growing up. Seriously, it was a total non-starter!
It wasn't until I was forced to teach Sex Ed that I started to confront my discomfort, awkwardness, and extreme lack of knowledge. While it didn't happen overnight, after nearly a decade of teaching Sex Ed, sexual health is my #1 teaching passion and can confidently navigate my way around even the most in-dept sexual health conversation. 
Now that I'm a parent myself, I know there is NO WAY I would've been prepared to navigate raising a sexually healthy child without the years of experience teaching Sex Ed. When this reality dawned on me, I instantly knew I wanted to help other parents, who like me didn't grow up talking about sex, talk to their kids about sex with confidence, clarity, and purpose.
You don't have to figure this out on your own.
I know how hard it is to grow up never talking about sex and having to figure how to talk to kids and teenagers about all things realted to sexual health. Thankfully, it just got a way easier! 
I designed the Reimagining The Talk™ course and The Talk Toolkit because most parents haven't had the privilege of teaching Sex Ed for a decade before having to talk to their kids about sex. Not to mention the fact that for may of use, our parents didn't talk to us about sex at all, so we don't even have our own life experinces to fall back on for guidance. 
Real talk, I also know that parents don't have the time and energy to read/watch/listen to all of the parenting content out there and try to figure out a plan for raising a sexually healthy child (like I did while learning how to teach Sex Ed). Us parents need all the help we can get! So….I created your one stop shop for all the resources you need to help you talk to your kids about sex with confidence, clarity, and purpose!
My ultimate goal is to guide (and inspire) you throughout the journey of talking to your child about sex by sharing my signature process and tools for raising sexually healthy children, along with medically-accurate and comprehensive information!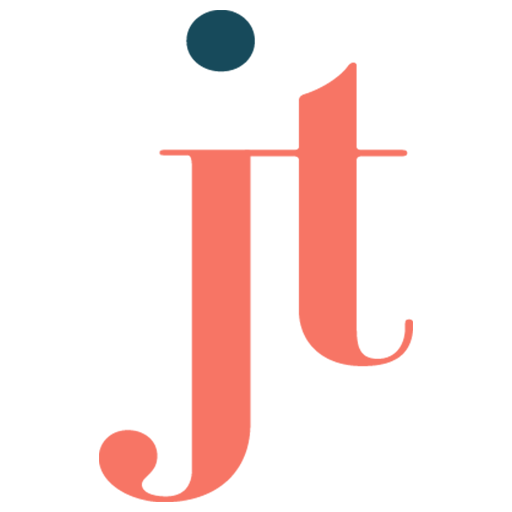 And just for fun, here are some random facts about me!
Pizza is the true love of my life.
And yes, pineapple belongs on pizza!
The #1 item on my bucket list is
to go to all four tennis grand slams (two more to go 🇦🇺🇫🇷)
One of my proudest accomplishments was
going to all four Disney World parks in a single day. My feet were aching but it was so worth it.
Even though my last name looks like "the,"
it's actually pronounced like "tay."
I'm a bit of an obsessive person...
and anyone who spends any time with me knows I love Harry Potter, Mickey Mouse, and all things peanut butter and chocolate.
I was born in California, raised in Texas, and now live in Canada
And my husband and I also lived in China during our first year of marriage.
Traveling is my happy place.
If I'm not on a trip, you can find me daydreaming about and planning the next adventure.
Five free tools to help you
become your child's go-to
This free toolkit will empower you to start talking to your child about sex with confidence, clarity, and purpose.